Hi all. Here is the card for the day with a great thought. "Just believe and the impossible becomes possible" - Wow.
A side peek - I love the shadows below the triangles.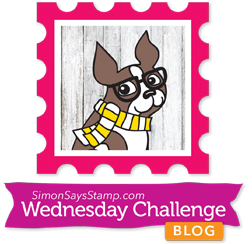 Few months ago I made a card with loads of colourful triangles on it. Check the post
here
. Below is the image of the card. For today's card however I wanted to go totally beige.
Hope you liked the card. Your opinion about the card matters. Thanks for peeking in.
ETA
This card has been published in Paper Crafts Library - 'Terrificly Trendy Triangles'. Refer the post here.